Ama's Home On The Web
Welcome to my site! I mostly post here about my adventures in Second Life. I try to do a little blogging from time to time as well.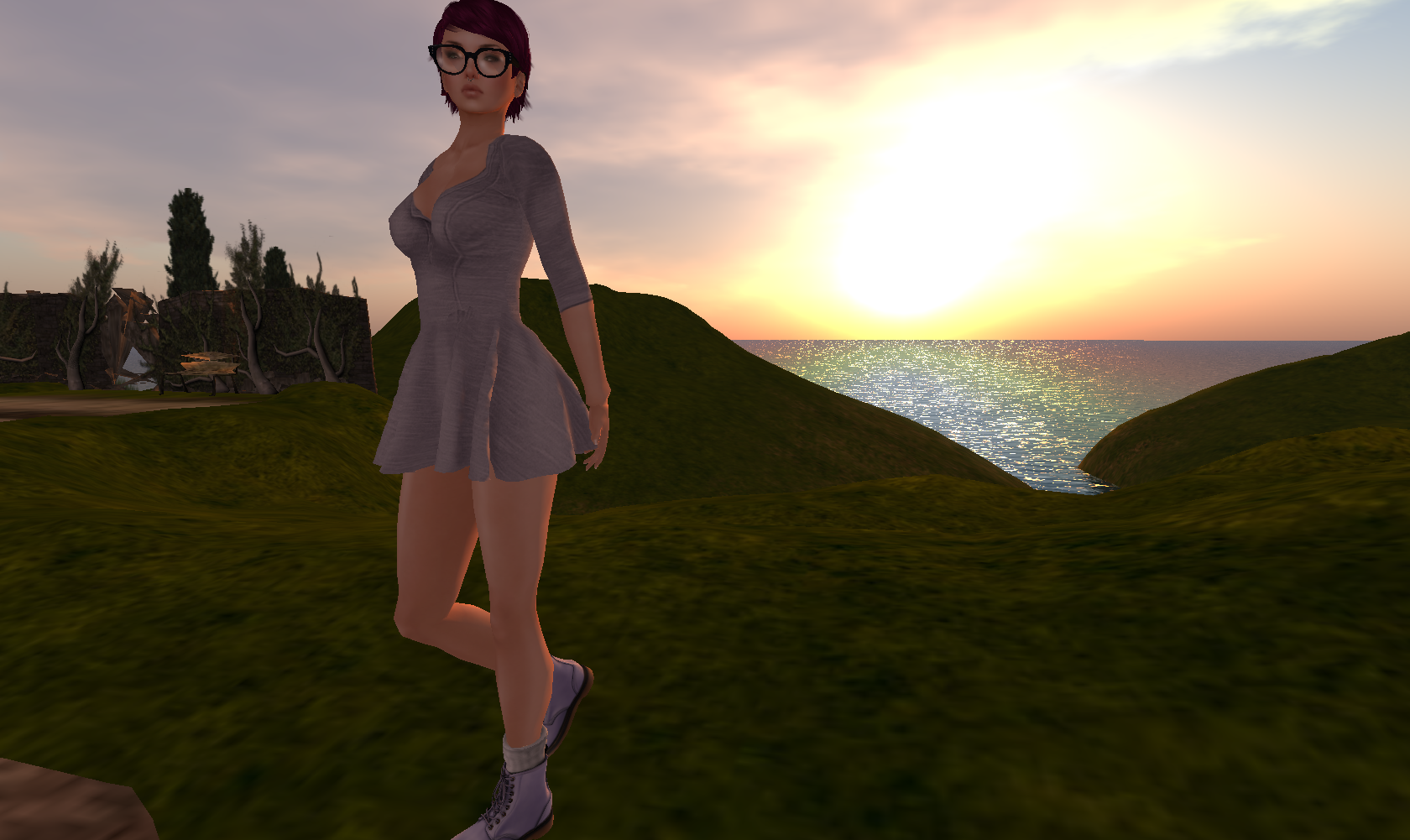 This site is still under construction! There's not much here at the moment.
Some cool links in the meantime:
This page was last updated on August 20th, 2015.